BATIST at MEDICA 2022 medical fair in Düsseldorf.

This November, we would be excited to meet you at the exposition booth of BATIST Medical at the international trade fair MEDICA 2022. Medica is the world's largest medical sector trade fair, and Batist is its traditional exhibitor.
This year the trade fair will occur between November 14 and November 18, 2022, in Düsseldorf. Several thousand exhibitors from 50 countries will gather in 17 halls, including BATIST Medical.  We will be pleased to meet you at our booth No. L35 in Hall 5.
Tip: You can find the exact location on the interactive map (https://www.medica-tradefair.com/en/Interactive_hall_plan) and our business card https://www.medica-tradefair.com/vis/v1/en/exhibitors/medcom2022.2716754?oid=80396&lang=2&_query=Batist
As a traditional European international medical devices distributor and manufacturer, we primarily focus on the quality and availability of our products. Our portfolio includes wound care, including advanced wound care, such as gauze and non-woven dressings and cellulose wadding products. In addition, we produce and distribute surgical drapes, surgical and protective gowns, small universal and custom procedural sets, diagnostic and surgical gloves, injection equipment, and many others, not to mention our famous nano-mask. Meet us to know more!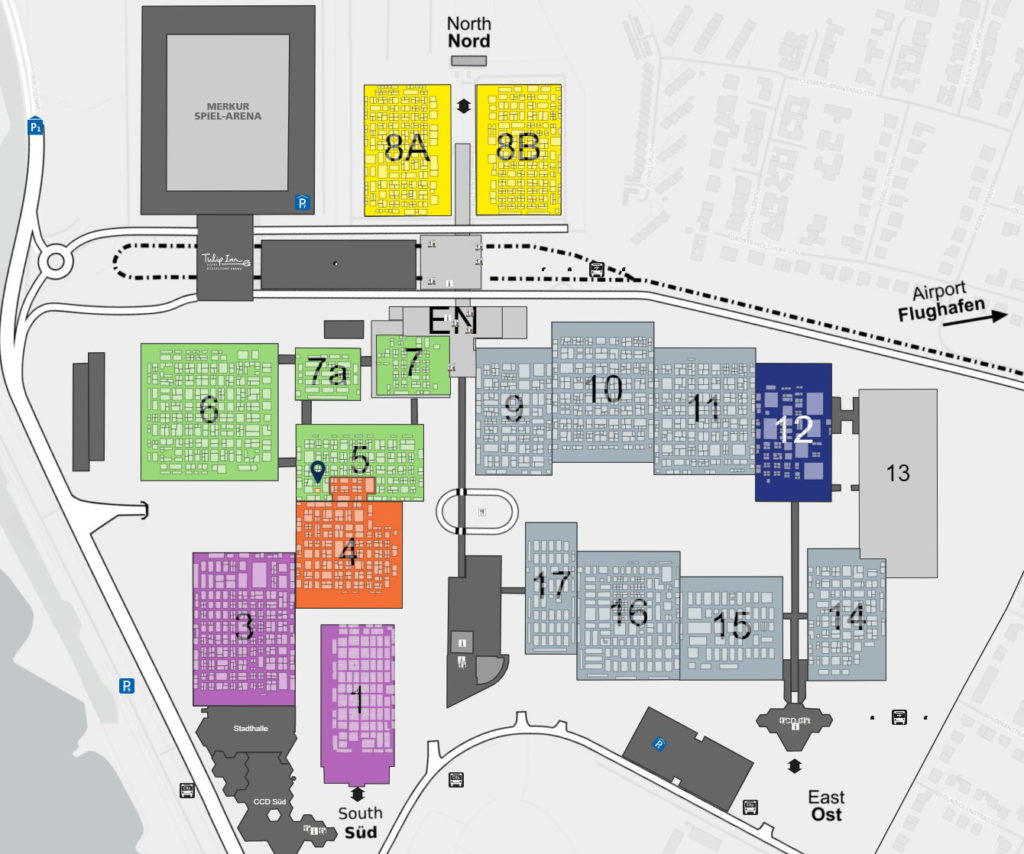 And we haven't said it yet – you can find us not only in Czechia but also in Slovakia, Poland, Germany, Austria, and Switzerland, in Portugal and Spain, and through our partners in Hungary and Romania. So we also export to our customers in many countries on every inhabited continent.
Would you like to meet us and find out what we can produce for you in our factory? Do you have products we could distribute to our customers in our markets? Then, feel free to visit us.
You can already book a meeting with us at Medica. Please fill out the online form at https://www.batist.com/en/medica-2022/, and we will start looking forward to meeting you there.